Transform Your Vehicle
Transform your vehicle
with a
custom car vinyl wrap
Start the transformation!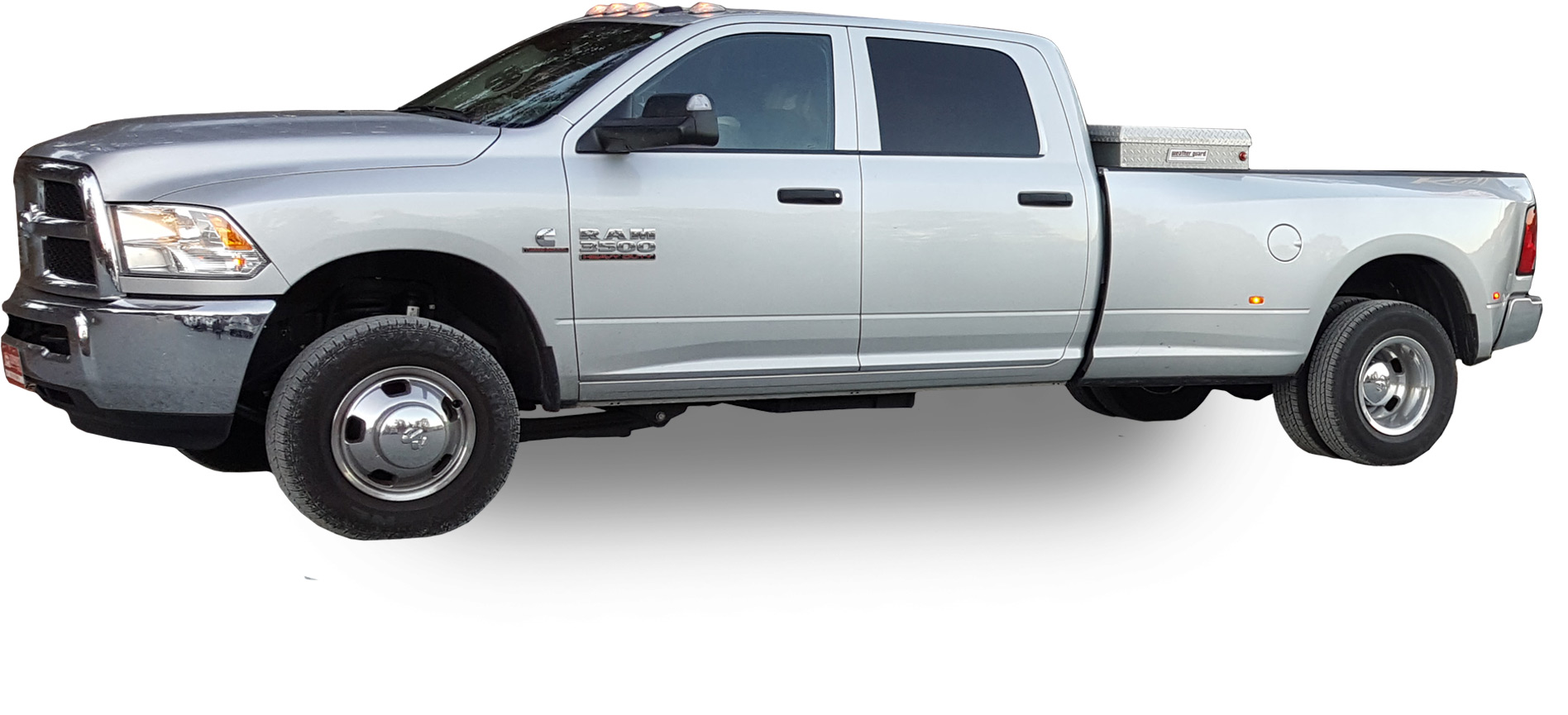 How it works
Fill out the form
Send us pictures and details of your vehicle along with any ideas of what you're looking for.
Design & Order
Our designers will work with you to create a custom look for your vehicle that you love.
Install you vinyl
Install your custom decals and show off your transformed ride to all your friends and family.
Change the look of your vehicle with vinyl decals!
There are so many ways to customize your vehicle with vinyl. We can create just about any cool truck decal, custom jeep wrangler hood decal, truck body decal, and more. We can even offer full custom vinyl car wraps or truck vinyl wraps. These get more complicated to install so we will work with you to determine your level of comfort with installing vinyl decals to come up with a custom decal package that works for you. Full vehicle wraps can get very expensive. We can work with you to transform the look of your ride with partial wraps and well placed decals that will save you time and money!
Truck Vehicle Wrap
This truck wrap design package was a budget package of all one color, matte black decals added in key areas to make this truck stand out. The customer gave us ideas of things they liked and we created a few different options to choose from. We kept the decals smaller and easy to handle for the novice installer. End result? He says installation went smoothly and he absolutely loves his new cool truck decals. All his friends want to know where he got them!
Mid-Size Vehicle Wrap
This was another basic one color, matte black vinyl decal package. She wanted a way to make her jeep stand out from all the other white jeeps on the road. Proud of her americal heritage we immediately knew she would love the rear window matte black flag graphic. This is a little more complicated to install but with our videos and tips she said all went well. We worked together to find just the right graphics to add her personality to her jeep with the name Ghost and the bullet hood decals and even a sticker in memory of her grandpa, we think this has become the coolest jeep ever!
Car Vehicle Wrap
This car may be tiny but it sure gets a lot of attention. Purchased to run service calls and parts, we think the custom graphics package has transformed this ride. The full color partial wrap took this from a boring, basic ride and changed it into a cool little run around vehicle any employee would be proud to be seen in! So many people say hey your car wrap is so cool -who did it for you and when they find out they can do it themselves with some online video tutorials on installing a custom vinyl car wrap, they are even more amazed.
Easy to apply
Our vinyl lettering truck wrap designs come pre-spaced, masked and ready to apply in 1 application. We have lots of tips and tricks to ensure your installation goes smoothly.

Vehicle safe
Our truck wrap vinyl is completely removable and will not damage your paint.Worried if you are selecting the right product for your project, need help with an installation or any other questions?
100% Waterproof
Our truck vinyl lettering is created to hold up outdoors for many years. Waterproof and even washable, water does not effect the quality of your vinyl in any way.
#1 ROI
Fastest & cheapest way to transform your truck! Vehicle decals are a proven & cost effective way to advertise any business or products you offer.
Why choose Speedy Signs?
Ridiculously fast
If you order before 3pm EST and have good artwork, your order ships the next day!
Top quality
We use top of the line brand name premium products such as 3M, Avery, and Oracal.
Goof proof
If you goof up the installation of your lettering we'll replace the vinyl for free!
Industry experts
Our sign experts are just a phone call away to walk you through getting the perfect vinyl.
Start transforming your vehicle today!
Worried if you are selecting the right product for your project, need help with an installation or any other questions? Our sign experts are just a phone call or email away.
There are no products matching the selection.